Designing an online store with WooCommerce is a simple and clean option for those businesses that want to sell online and have a small amount of product, especially for freelancers and small businesses.

Advantages of a WooCommerce online store
Although WordPress started out as a blogging platform, it developed its WooCommerce ecommerce functionality.
Intuitive, customizable and all kinds of new functions can be implemented thanks to the wide range of plugins available to all users of this platform aimed at optimizing the shopping experience.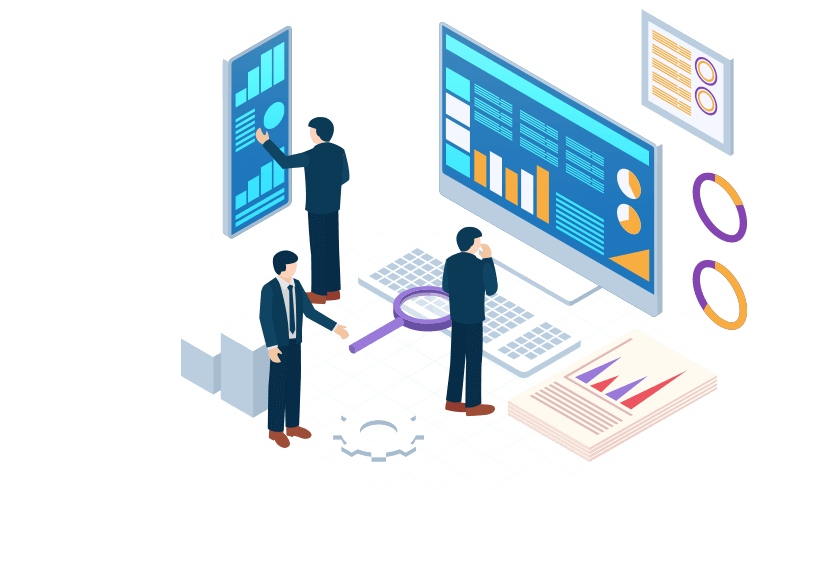 What else can a WooCommerce online store do?
In WooCommerce you can integrate different payment gateways, discount coupons, cross-selling … all to help you get the most out of your store.
Having an online store with WooCommerce means being able to enjoy immense ease of use.
Visually attractive, it has a store of fully editable templates that adjust to any requirement, as well as being able to modify using code.
In addition, we design your WooCommerce online store with integrations
Integrations with ERP
Management tool that integrates the information from the different operations in a single platform. You will have a system adapted to your company to control movements, and not the other way around.
In addition to automating tasks, you will eliminate a large number of errors in the processes. You will also gain security for your data and that of your clients.
Integration with CRM
Business tool that is responsible for managing the data that each of your clients generates in your company. It will help you make decisions in an agile and efficient way, as well as launch loyalty strategies.
You will have within your reach the possibility of knowing the profitability of each sale, channeling marketing efforts and structuring a new strategy to achieve success.
Integrate with Amazon
Now, you can have your stock synced with Amazon. Having two sales platforms you can streamline processes and generate trust in customers.
Using the potential of Amazon, with products optimized for this platform, can help you increase the reach of your products, improve your SEO positioning and requires less management by the client. An option that will boost your sales.