What is online advertising
Online advertising is the set of paid actions carried out in any medium or online platform.
Within this group, two types of ads could be extracted: SEM (Search Engine Marketing or Google ads) and SMM (Social Media Marketing or Social Media ads).
At multiplicalia we master all facets of online advertising, being able to optimize your investment and achieve the best results.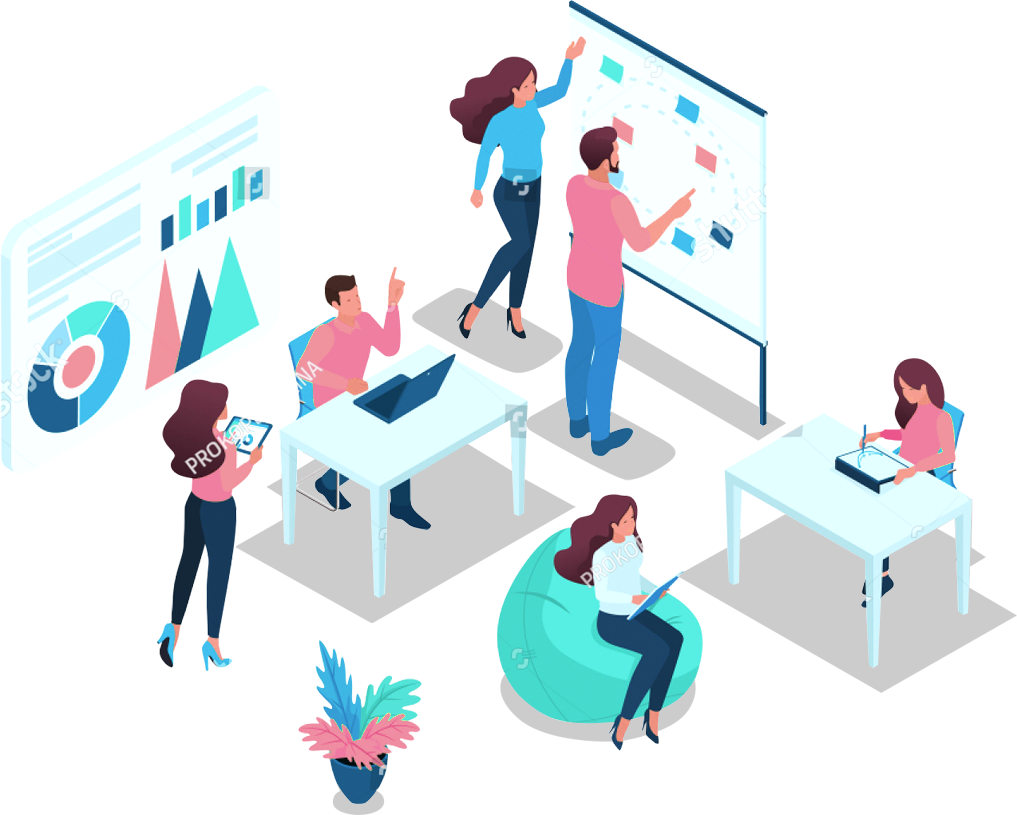 We are SEM and SMM experts
Google Ads
Google makes different tools and platforms available to advertisers to reach a wide audience. It is a good alternative to advertise, since 90% of global searches are done through Google.
Facebook Ads
Facebook is the most used social network in the world, with more than 2,500 million users worldwide. Its advertising platform for companies that allows to segment in detail, being able to reach people very similar to your product or brand.
Instagram Ads
Instagram is the social network that has grown the most in recent years, being a great opportunity to reach younger users and promote your brand and products through images. Also, the ads are cheaper than on other platforms.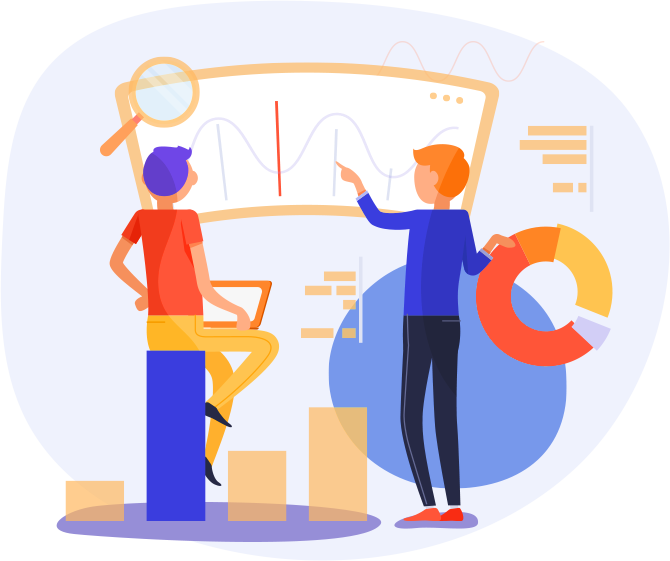 Other digital marketing agencies will say that the most important thing is to invest a lot. We believe that the important thing is to analyze the data and draw conclusions to develop the best strategy
Keyword analysis
Competitive analysis
Analysis of the target audience
Segmentation
Why trust multiplicalia for your online advertising strategy
multiplicalia is a digital marketing agency specialized in the development of marketing, advertising and communication campaigns with the aim of publicizing your brand, products or services.
We are Google Partner, In other words, Google recognizes our work, knowledge, experience and domain when designing ad campaigns.