We are your Digital Marketing agency
multiplicalia is a digital marketing agency with more than 10 years of experience, working for a multitude of clients in all possible sectors and achieving success stories.
As experts in this field, we develop effective digital marketing strategies using the different routes and possible alternatives to achieve the objectives set by our clients.
Whether you are looking to drive traffic to your website through organic positioning or an ad strategy to quickly generate conversions, we can help you grow on the internet.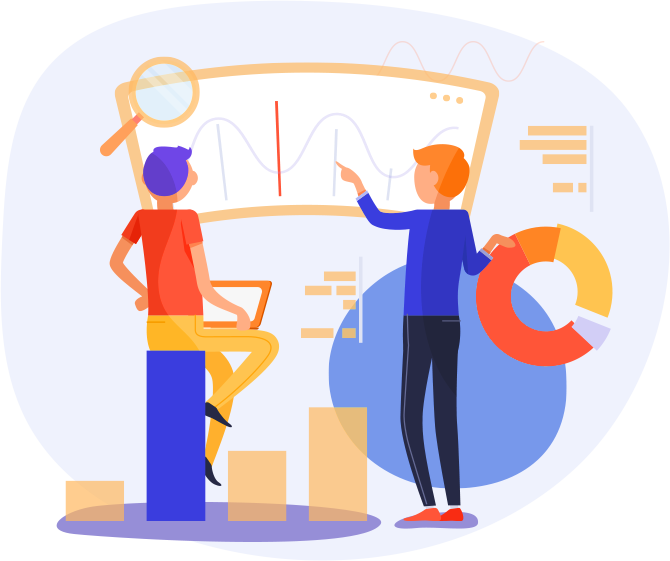 What is Marketing Digital
Digital marketing (or online marketing) refers to all the advertising actions and strategies that are executed in the media and internet channels.
Web or blog (content marketing)
Search Engines (SEO)
Advertising (SEM or SMM)
Email Marketing
Social Media or Social Networks
What are our main digital marketing services
We improve the User Experience on your website
We analyze the behavior of your users and propose changes in your online store to improve UX.
Recording User Experience
Heat maps for the user experience
Scroll Maps
A/B Testing
Continuous design and functional improvements
Why trust us as your digital marketing agency
We attract traffic to your website or ecommerce from all channels, enhancing your online presence and improving results month by month.
At multiplicalia we do not speculate: we analyze the data and, depending on the objectives sought, we develop a realistic online marketing strategy, within the possibilities of each client.
As we move forward, we modify the strategy to adapt to new circumstances and not miss out on the new opportunities that arise with the growth of the web or online store.
In this way, both clients and the generated content will go in the same direction, creating synergies and optimizing efforts.