What does Google ask to position a website?
Google and its algorithms are constantly changing and learning to offer users more reliable results related to their searches.
Quality content
You have to offer quality info and content about your business.
Easy to use
A clean and clear structure to help the user to turn the user into client.
A fast website
Don't make your users wait. Time is gold.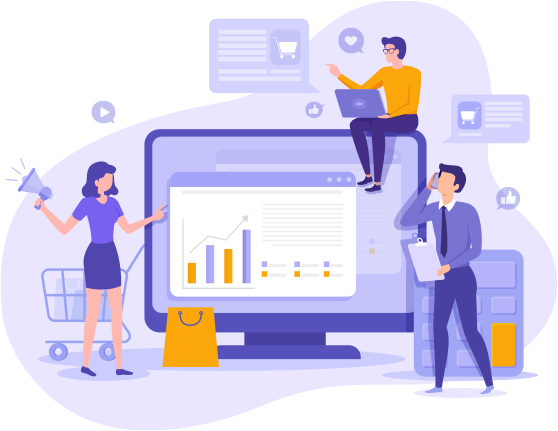 If you are already convinced, ask us for a budget for the SEO positioning of your online store or your website.
If you are not, ask us your questions or come visit us and be convinced. We are in Seville and Madrid, you can stop by our office and meet us personally. We are at Luis Fuentes Bejarano 60 Local A3, Seville East.
Call us
+ 34 954 10 48 06
Email us