Prestashop is a platform created specifically for e-commerce, with the particularity of being the most used software by companies to sell all kinds of products.
Advantages of a Prestashop online store
The most important thing you should know about Prestashop is that it is an Open Source platform, which means that it is 100% customizable and adaptable to the needs and requirements of each company.
In addition, it has a wide variety of modules that complement the functionality of your online store.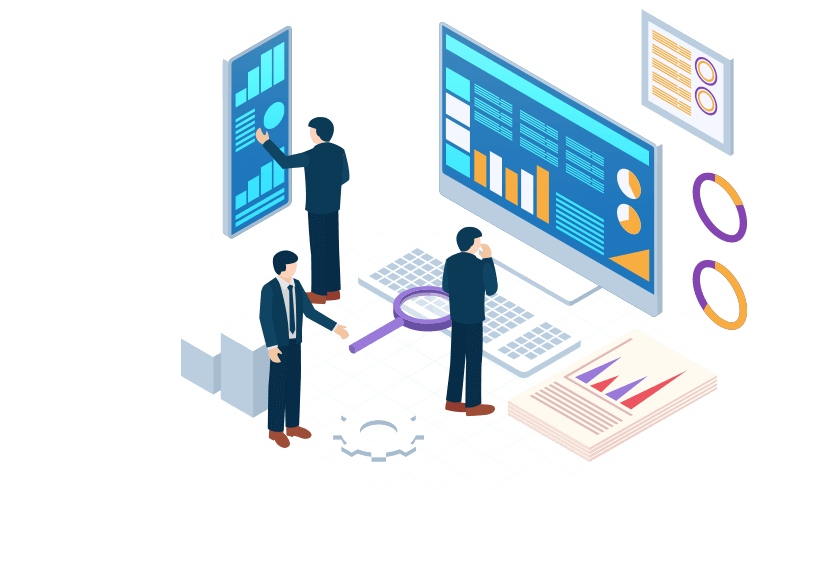 What else can a Prestashop online store do?
With Prestashop it will be very easy for you to keep an exhaustive control of your stock, knowing at all times the available units and being able to communicate this information to your customers.
The platform has SEO software capable of optimizing the content so that it appears in the best positions of the search engines.
With all this, Prestashop becomes the perfect option for those who want to start their business online and want to achieve the best possible results.
In addition, we design your Prestashop online store with integrations
Integrations with ERP
Management tool that integrates the information from the different operations in a single platform. You will have a system adapted to your company to control movements, and not the other way around.
In addition to automating tasks, eliminate a large number of errors in the processes. You will also gain security for your data and that of your clients.
Integration with CRM
Business tool that is responsible for managing the data that each of your clients generates in your company. It will help you make decisions in an agile and efficient way, as well as launch loyalty strategies.
You will have within your reach the possibility of knowing the profitability of each sale, channeling marketing efforts and structuring a new strategy to achieve success.
Integrate with Amazon
Now, you can have your stock synced with Amazon. Having two sales platforms you can streamline processes and generate trust in customers.
Using the potential of Amazon, with products optimized for this platform, can help you increase the reach of your products, improve your SEO positioning and requires less management by the client. An option that will boost your sales.